« Previous
—
29 августа 2019
When you turn on the computer, the browser opens a site with a hard-to-remember address, and then it redirects to funday24.ru. This problem has been faced by many users in the past few days.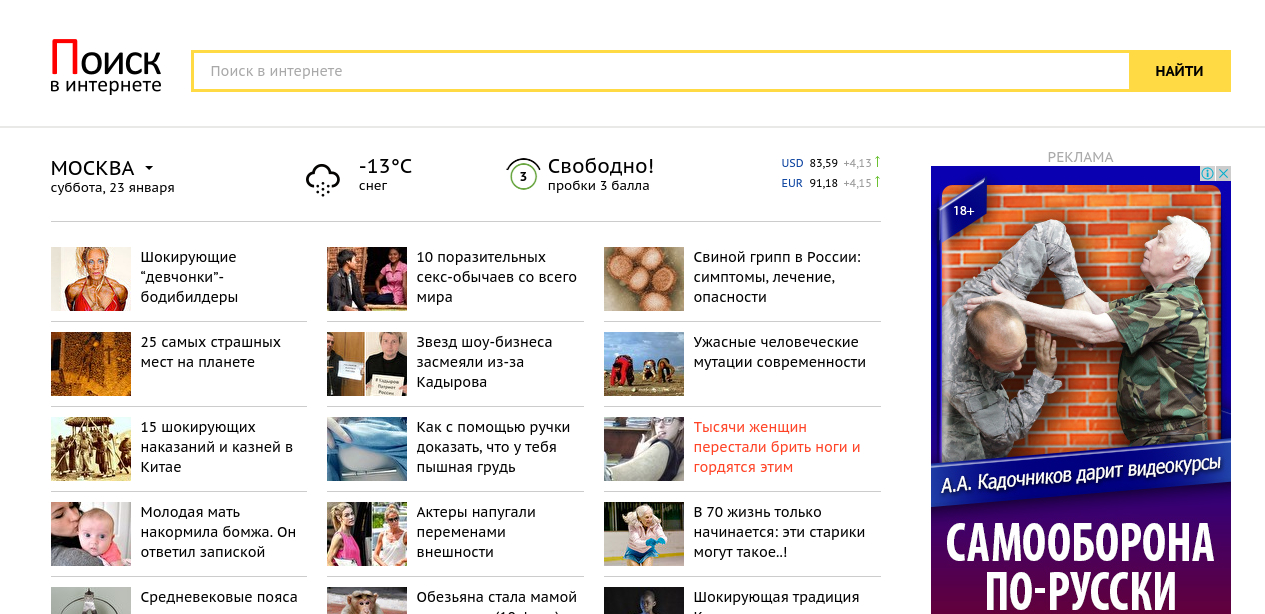 Judging by these signs, your problem is the autorun of the browser with the automatic opening of a particular site. A virus can do this in many ways.
Examples of funday24.ru virus infection, as HijackThis shows them:
O4 - HKCU\..\Run: [apozsqauak] explorer "http://asvybor.ru/?utm_source=uoua03&utm_content="
O4 - HKCU\..\Run: [htdjiekkjrd] explorer "http://efremyan.ru/?utm_source=uoua03&utm_content="
How to remove funday24.ru virus infection manually
Run the Windows registry editor. To do this, press the Windows and R keys simultaneously. A window opens with the heading Run, enter regedit in it and press Enter.
A registry editor window will open. Now click the Edit menu, in it the Find item. In the input field, type utm_source and press Enter. Search stop at a parameter that contains a value with the text we need. Right-click on it and select Delete. Be very careful!
Close the registry editor and restart the computer.
How to remove funday24.ru virus infection using HijackThis
The programs described below can be used together with an already installed antivirus. These programs are absolutely free and created specifically for the semi-automatic removal of adware viruses and other malware.
Download the HijackThis program from here. Run it. The main program menu will open.
Click the Do a system scan only button, the program will quickly check the main points through which the ad virus can automatically start.
When the scan is completed, a window with the results opens. Not all that you see on this list are viruses. Therefore, do not write off anything to press, fix, and so on.
Look in the list of lines similar to those that I gave in the examples of funday24.ru infection above, if found, then select them with checkmarks.
Now press the Fix Checked key. Click Yes to confirm.
Now check your computer with AdwCleaner and Malwarebytes Anti-malware. Links to them are given above, or simply use this instruction, everything is described in detail in it.
Comments are closed.